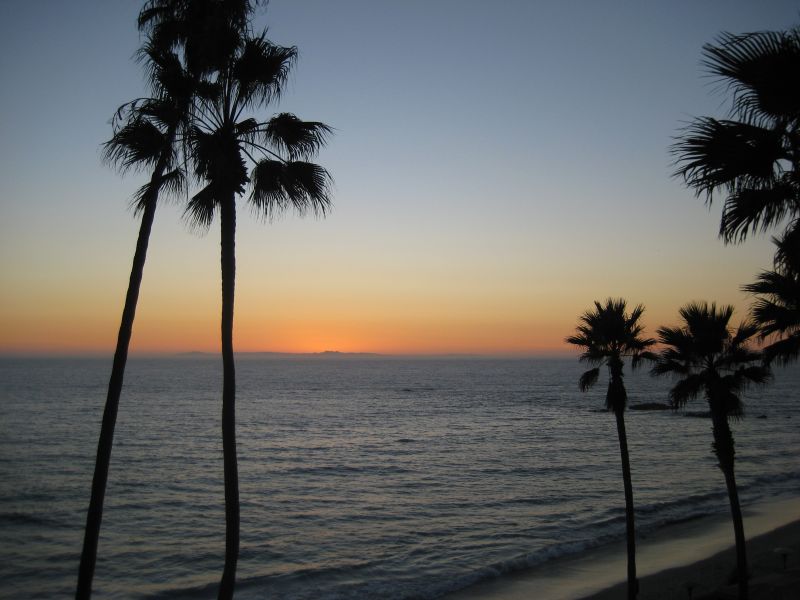 So, here's the thing.
It's Simple Savings No Spend Challenge in February. But it's also my birthday...and Valentines Day.
I can do it, really I can. But how to convince the rest of the family that one can indeed have a Happy Birthday without money being spent. They'd all want to declare it an 'essential' expense and be done with it.
And yes there are a few little things I've had my eye on. But truly, how many Pandora beads and spinning rings can one girl have?
So here's my strategy.
I'm emailing the above photo, taken a while back at Laguna Beach in California, to each of my family members. In my email, I'll ask for two things. Their company on the waterfront close to home, their cooking skills, and a home made gift. Lord knows, I've inundated them all with home made gifts over the years, but none of them seem to be getting the message. One can make the lasagna, one can do the salad, one can bring the home made Limoncello, just ready for bottling now, and we're all going to watch the sunset on the foreshore of somewhere close.
Now that's a perfect birthday.