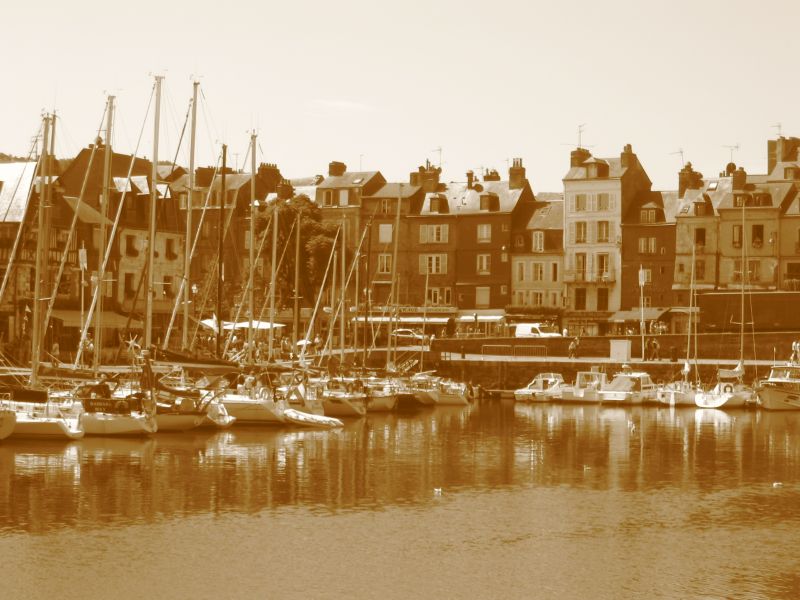 Well, I do wish I was fishing.
Not because I love fish (although I do) or even fishing itself.
But this fishing spot is in a pretty French town called Honfleur. It's far from the madness of family gatherings and Christmas Craziness. It's postcard picturesque and oozes character.
It represents all the things I love about travel and is as different to my hometown as I could imagine.
My Canon camera had a sepia setting on it and I snapped quite a few sepia toned photographs while in Honfleur. I love the vintage look of this one and I often use it as a birthday card for the men in the family. I make all my own cards this way, and they're always welcomed and enjoyed far more than a bought card.
This Christmas, I've put together some gift packs for some of my relatives, which include blank cards with similar photographs on them. It's a super easy last minute gift for people who are hard to buy for.
I'm just going to enjoy a cuppa and a little dream about Honfleur for a while now.
Anyone want to come fishing with me?