Stage two of my 12 week Christmas preparations.
I'm a bit out of synch, but I've now completed my Frilly Headbands and 1400gms of Festive Apple Spread.
The frilly headbands are so easy. Just 10mm black elastic woven through eyelet lace and stitched to form the band. So comfy to wear and versatile too...spread the lace for an all over look, or bunch it up for a cute rosette effect.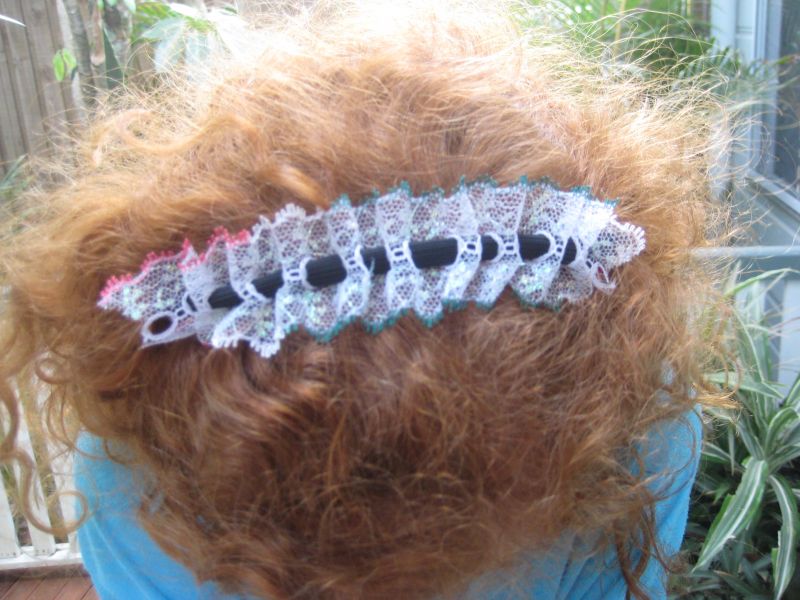 The Festive Apple Spread smells just like Christmas and was very simple to make...you do need a day to do it though...recipe will be in the October Newsletter....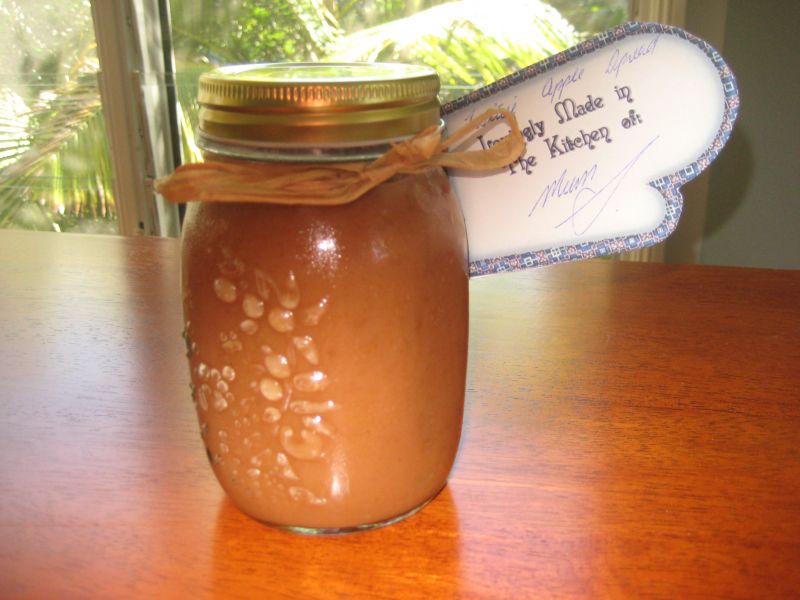 Limoncello is next!