We decided on a low key Christmas this year.
For various reasons, we wanted less clutter, more time for each other, less work, and less shopping.
We bought a little Thuja conifer as a tree, in preference to dragging out the gigantic artificial one. We'd been meaning to get a 'real' tree for years and kept putting it off as they weren't big enough. But we rethought that this year, and decided that my daughter and I could have a lot of fun making tiny teeny decorations for a small tree, and that it would be well worth it to have a tree that grows taller and more lush each year. As you can see, it looks a real treat.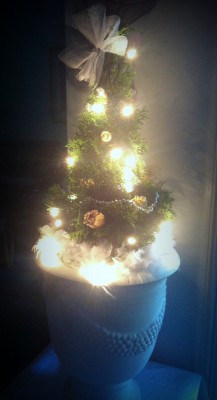 The only other decorations are a living ivy wreath, which is just my ivy that I've trained over a bamboo hoop for the last couple of months...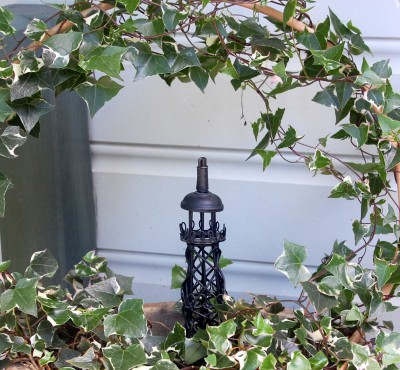 Some decoupage balls that my daughter and I have made, featuring iconic French images...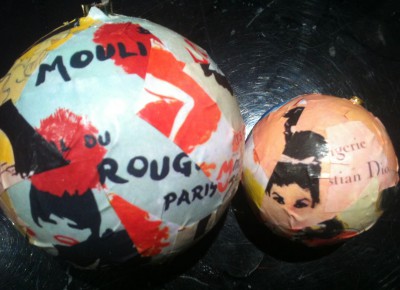 And a twig tree (just a bit of tree branch I found on my walk around the neighbourhood) with some little white owl ornaments I got on sale after Christmas last year...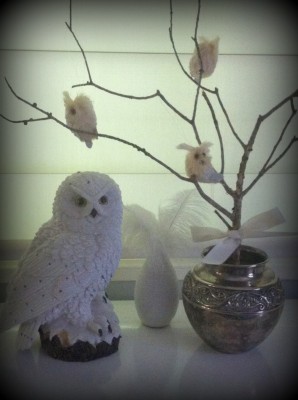 The family has decided to do a Secret Santa amongst us and the adult children, leaving only teenager DD and teenager grandson, and the two granddaughters to buy or make things for. So very little shopping has needed doing.
In fact, I haven't set foot inside anywhere but Spotlight, the craft store, and the supermarket, since September, and can I tell you....it feels GOOD!
Gifts for friends and family include the luxury coconut ice...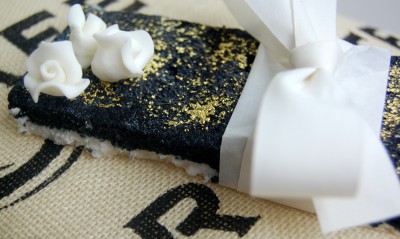 ...and Caramel Maple Fudge....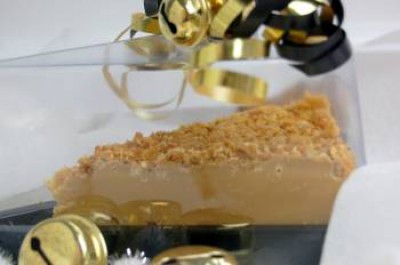 ...as well as things like Jam Drops and Gingerbread, beautifully embellished Lindt chocolates bought when on special, home made liqueur, and French and Vintage inspired hand made cards.
Can I say...with the least money spent in a long time, the least amount of running around possibly ever, and a change in expectations, this may well be our best Christmas ever.
Maybe a low key Christmas is the way to go :)
Merry Christmas everyone....xxx