If You Love Saving Money...
You are in the right place!
Here we live, breathe and enjoy savings.
We love helping others learn how to save money.
We love learning new ways to save.
We love the freedom that comes from being frugal.
If this sounds like your kind of place, have a look around, read a few articles, subscribe to our free newsletter and have a sticky beak at our free Simple Savers Facebook Group.
Then, when you have checked us out thoroughly, become a Vault member. The Vault is a treasure trove of kind people, savings tips, savings articles, savings tools and downloads.
---
Latest News
Welcome, Facebookers!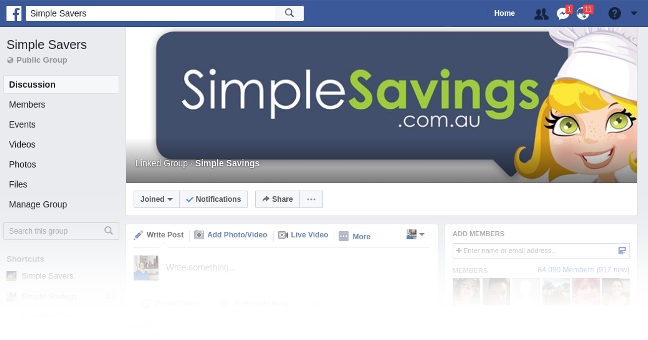 If you have come over from the Simple Savings Facebook Group to have a look... Welcome! If you are new to Simple Savings and have never signed up to our newsletter, then Facebook's ever-changing algorithms mean you will be missing out on a ton of stuff, including our very popular Hint of the Week email.
To fix this, I suggest you sign up to our newsletter. It's free, has no ads, and you are going to love it.
Once you've done that, have a look around the rest of our site. Who knows; we may even become one of your favourite spots online.
NEW SITE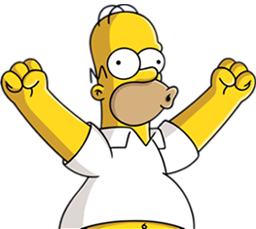 If Simple Savings looks different from the last time you visited us, it's because we have been busy redesigning the entire site. I really hope you like it.
If you find any problems, weird text or general oddities (beyond our usual quota of oddities), please write in and tell us. I look forward to hearing your feedback about the new site!
Fiona
NEWSLETTERS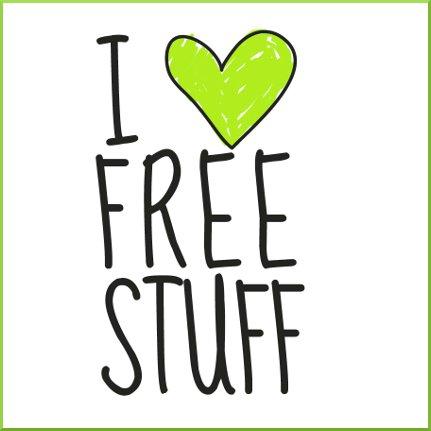 If you like free stuff, sign up to our monthly newsletter "The Secrets to Saving Money". It has free tips, free articles, free recipes and free inspiration to help you save money. It is also an advertising-free-zone. This means no one can pay to be in our newsletter. If you want a spot in our newsletter, you have to earn it.
When you sign up for the monthly newsletter, you will also be signing up for our weekly "Hint of the Week" email.
---
Articles
The Savings Vault contains over 27,000,000 hints, and would take a normal human approximately six lifetimes to read in its entirety. We know you're a busy person, so each week we'll choose a topic and send our trusty team of adventurers into the unfathomed depths to collect some choice items to bring into the light.