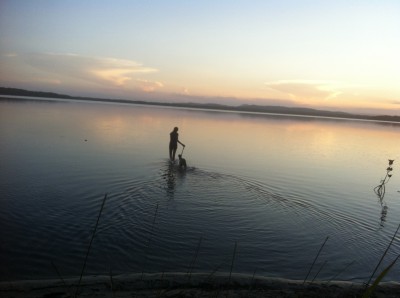 I went here for free...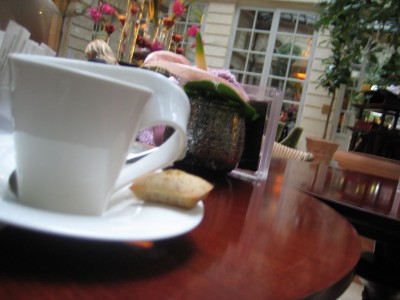 We had coffee and petit fours here for the same amount of money it cost for a pizza.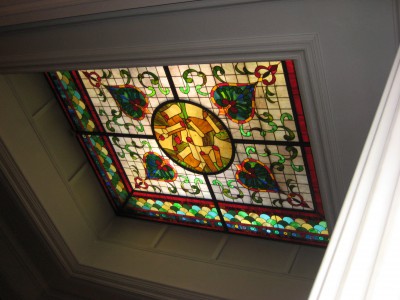 I sat in a corner and read here, gazing at the beautiful ceiling from time to time, for nothing. It was cool and quiet and blissful.
Surrounding yourself with beauty and luxury can help get through those tight weeks and can cost NOTHING or very little.
My most favourite thing to do, is to just sit in the lobby of the up market hotels with my book of the moment. It's hush and quiet bustle, and plush and comfortable, and nobody bothers me. Well, the staff ask me if I'd like another glass of water, but that's all. I just say I'm waiting for a friend. Who's to know that my friend gets unavoidably detained ;0)
When I can afford it, I order a coffee or an exotic tea, but often I don't even do that. It's MUCH nicer than going to a noisy shopping centre where I'll be tempted to spend.
Being SS can be very luxurious if you choose wisely. And make sure you dress nicely for your flirtation with the luxurious. You're less likely to be asked to move on....lol!
What do you do that costs nothing, but feels luxurious?