We have been busy with a few small jobs around the place as well as getting some treats made to give out as presents...
Koo & our bedrooms are getting a mini make over with some new curtains we are busy making... Koo's are already up & she is very Happy...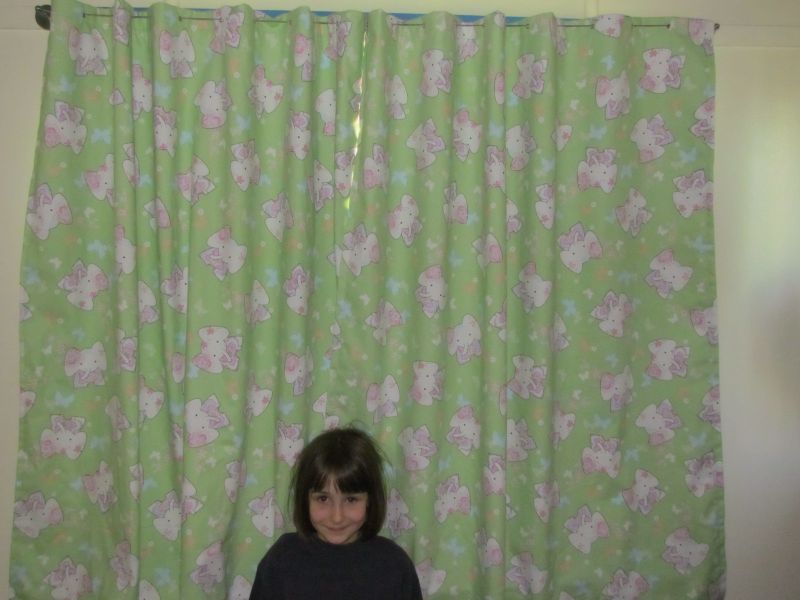 B has been enjoying herself in the kitchen trying out some treats she has always wanted to make....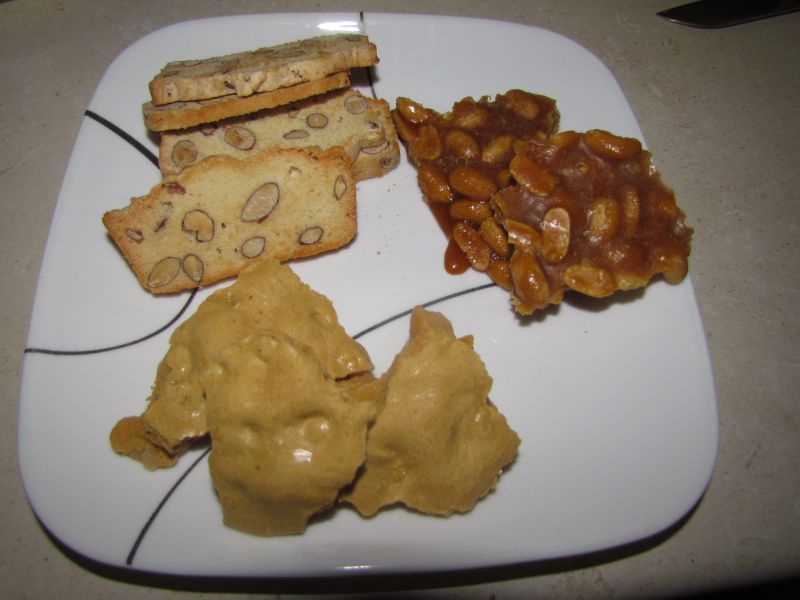 So far she has made Vanilla Almond Biscotti, Candied Peanuts & Macadamia Crunch...
I have given Mimi's Truffles a go ( http://new.simplesavings.com.au/forum/thread/93412/ with a few small changes) & whipped up a batch of Rocky Road... All these treats as well as some Bargains from the Co-Op are going into bowls as presents...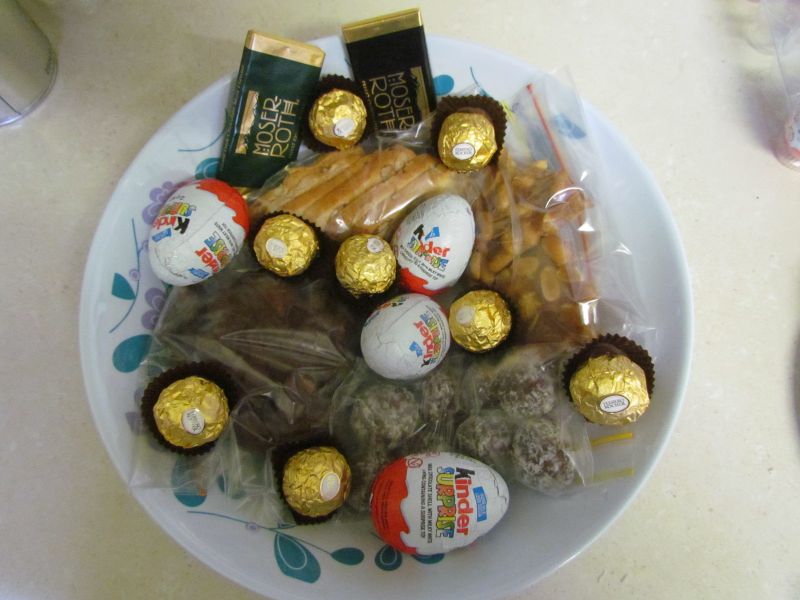 Full details of the recipes are on here,
http://bitsaroundthehouse.blogspot.com/
Hope you all have a great time over the weekend no matter how you celebrate...
Take it easy & Have a great one all....
: )