Thought I would spend the afternoon in the kitchen today.....
Made up a large batch of Vegetable sauce to be used in a few diferent dishes....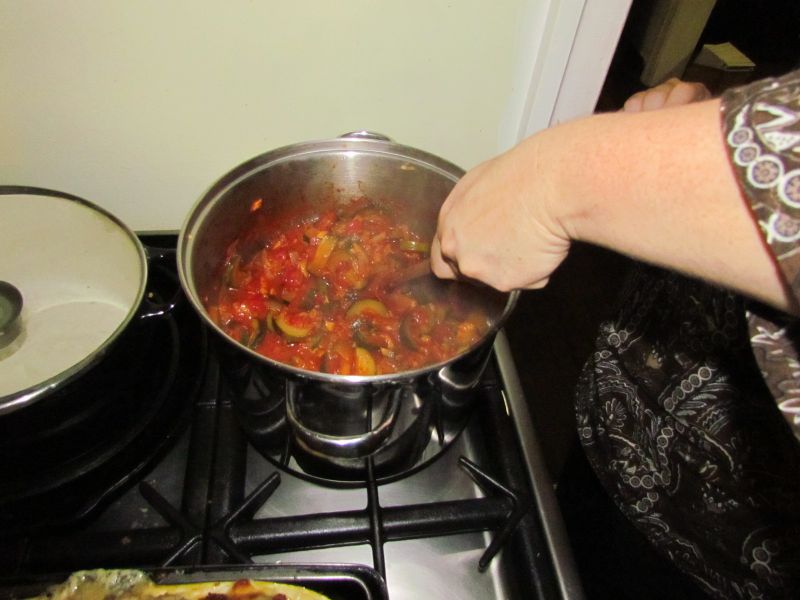 I blitz it with the stick blender to use as a Bolognese base, warmed as a chunky sauce for sausages or steak, mixed through some pasta then topped with cheese/bread crumb mix as a pasta bake, & B's Favourite, a sauce for a Chicken Parmigiana using this recipe for the Chicken...
http://www.simplesavings.com.au/forum/thread/5182/?replies=89#post_id_1814743
Was a good way to use up all the Zucchinis we picked yesterday....
Dinner was the last of the large Zucchini's "stuffed" with veg, mince, bacon & topped with cheese...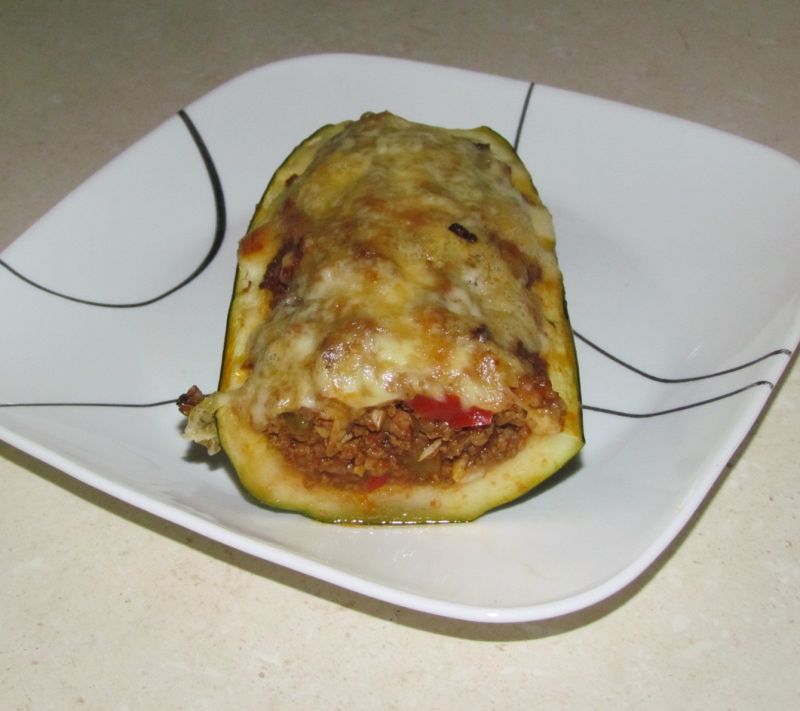 Very lush even if I do say so myself....
Made up a batch of Vanilla Sweetener as a gift for someone who needs a bit of a pick me up.... Being locked in a house with 5 Children & a partner with Chicken Pox for 3 weks can't be fun me thinks...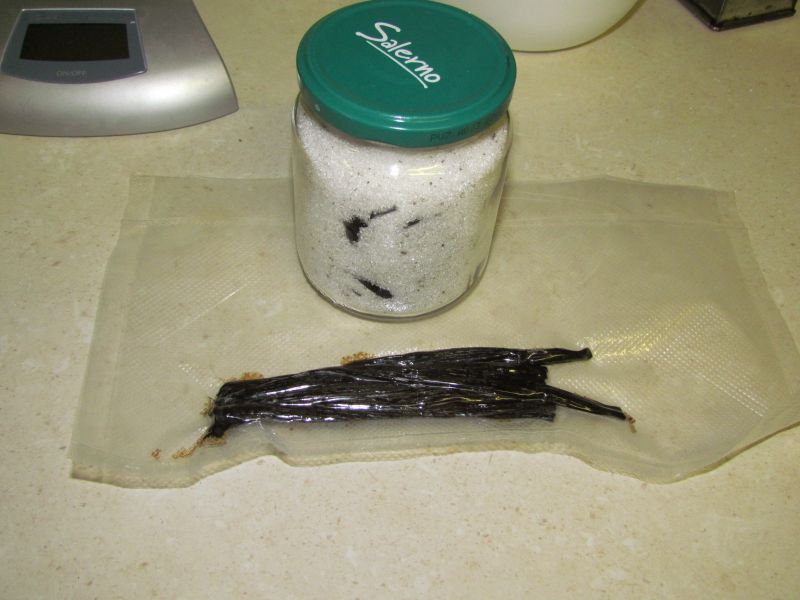 Threw in a few beans as well so she can play around...
Coffee anyone ???
Have a great one all......
: )
I have now posted the Zucchini recipes here....
http://www.simplesavings.com.au/forum/thread/91874/#top
: )