I finely got around to making up a batch of Vanilla Essence yesterday (WOO HOO for Tax Cheques)....
Was another tip I picked up from SS & really easy to do....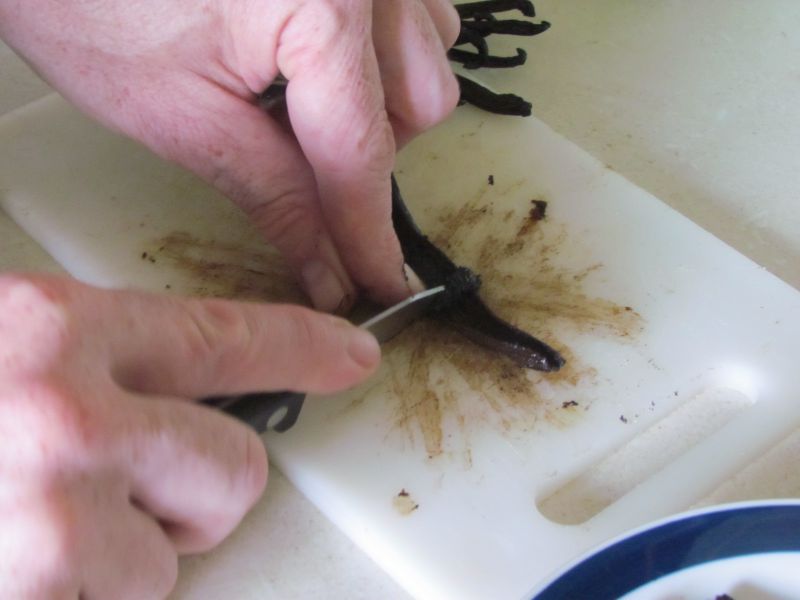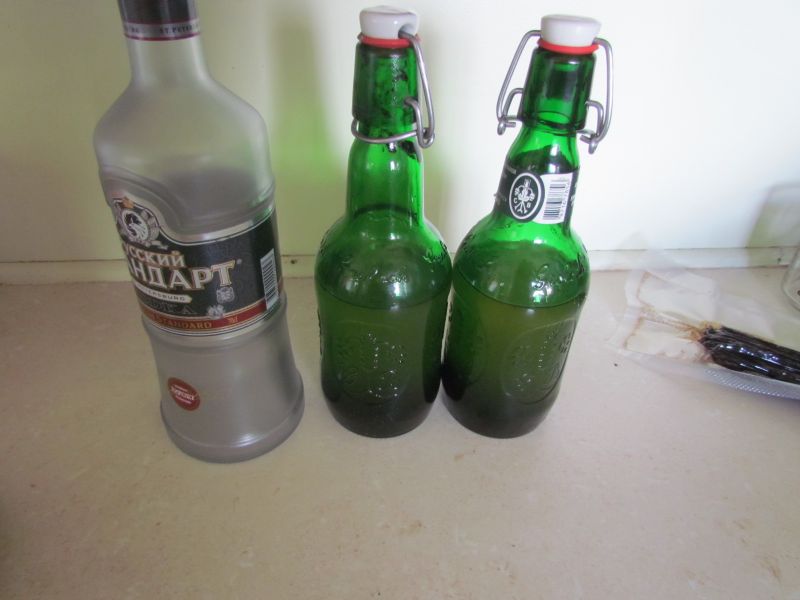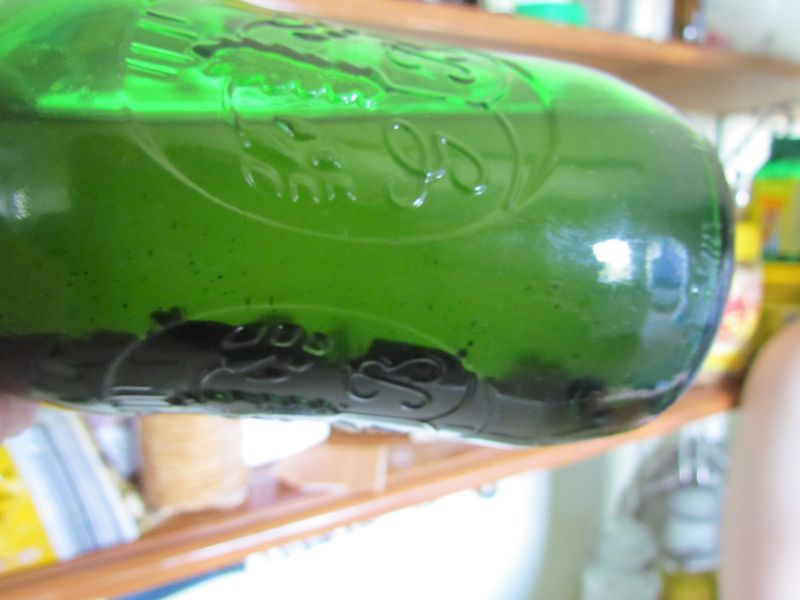 8 beans were cut down the center, the seeds were scraped out, beans sliced into small sections & it was all put into swing top bottle with 350ml of Vodka... Already smells great... Just need to remember to give it a shake everyday to help the flavour spread... My fingers still smell of Vanilla : )
Also made up a batch of "Coles Fudge Brownies" from http://www.simplesavings.com.au/forum/thread/87141/?replies=130 ....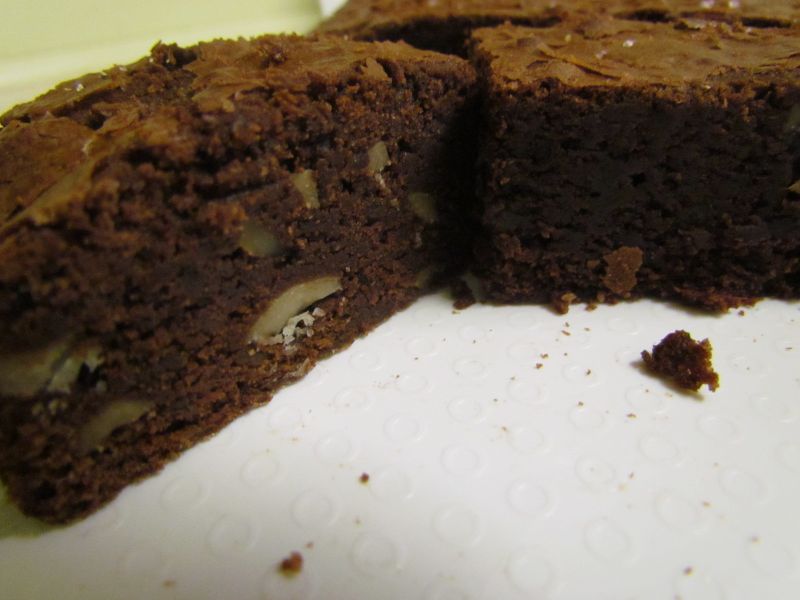 A very tasty treat to have with Ice-Cream me thinks....
Some other bits at http://bitsaroundthehouse.blogspot.com/
Have a great one all...
: )