Had a bit of a problem with our original Wicking Barrels this week... All the rain we have had lately has shown me that I need to read up a bit more on soils makeup & constituents... The soil selection for the barrels was a poor one even though it was recommended by the operator of the landscape supply centre it was purchased from...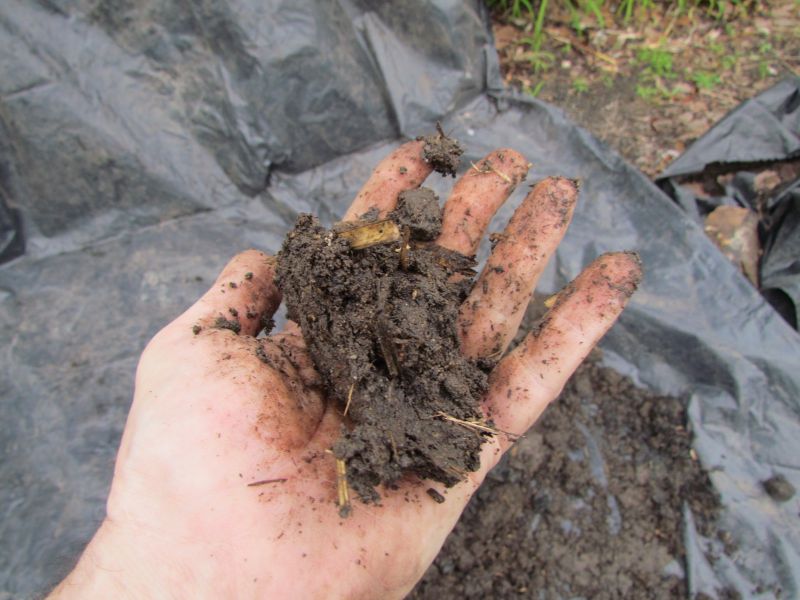 When squeezed, the "premium" soil blend formed a tight ball... Too much Clay & sand with not enough organic matter..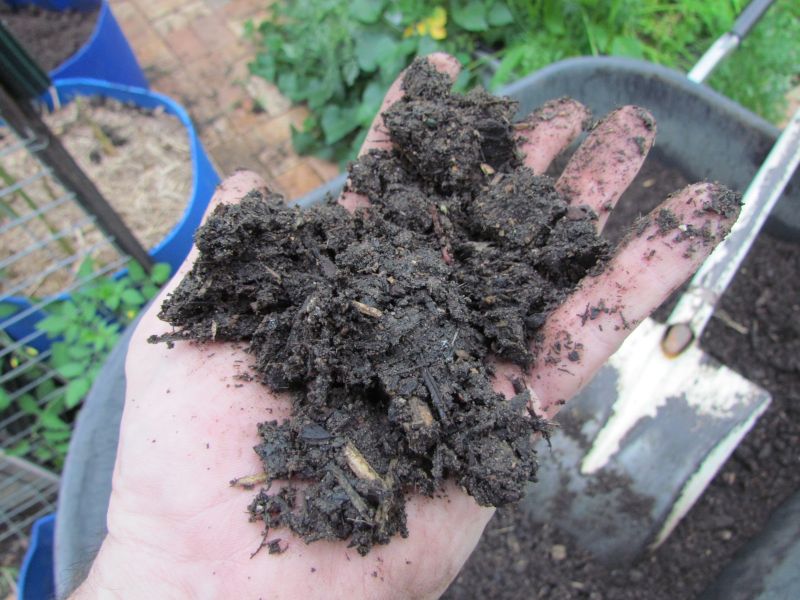 The blend I made up using Bulk purchased potting mix & other goodies contains lots of organic matter to allow for the drainage of excess water.. My assembly didn't help either as I cut a corner with the drainage pipe & used a joiner with a 90 elbow in it due to running out of the straight joiners...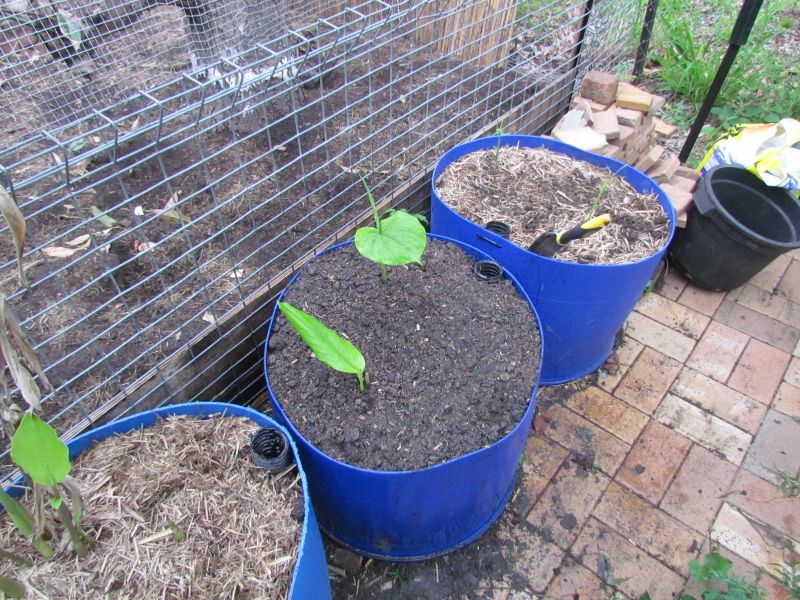 We had a few mm of rain over the last few days & the Barrel is draining freely now.. The other 2 Barrels look like they will be alright for now so we shall be checking on them to see if they will need the same treatment in the weeks to come
Was reading No Waste Sherrie's blog ( http://simpleliving-sherrie.blogspot.com/2010/10/moroccan-salad-made-with-chickpeas.html ) the other day & she inspired me to use up some tinned Chickpeas that have been sitting in the Cupboard for the last few months to create a very nice salad... Thanks Sherrie.... My version can be found here http://bitsaroundthehouse.blogspot.com/ .....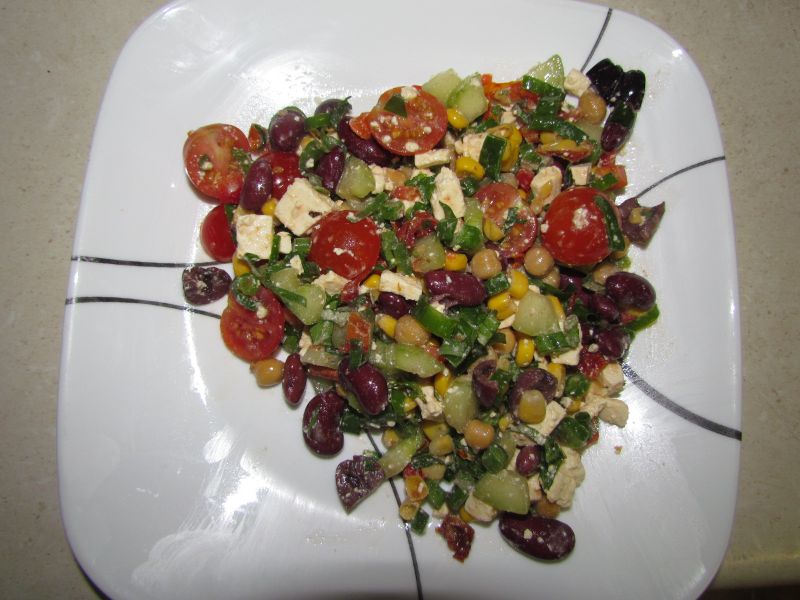 I am going to make it again tonight with some Quinoa added.. Should go nice with the leftover Roast Lamb...
I have found a cheap source for the large Blue Barrels at the local markets. So bought another 2 on Sunday... Hello, My Name is Rob & I have a Gardening Addiction ; )
1 will be made into a large Worm Farm & the other into 2 Wicking Barrels... One of the new barrels will home some Red flowered Strawberries we got at the markets...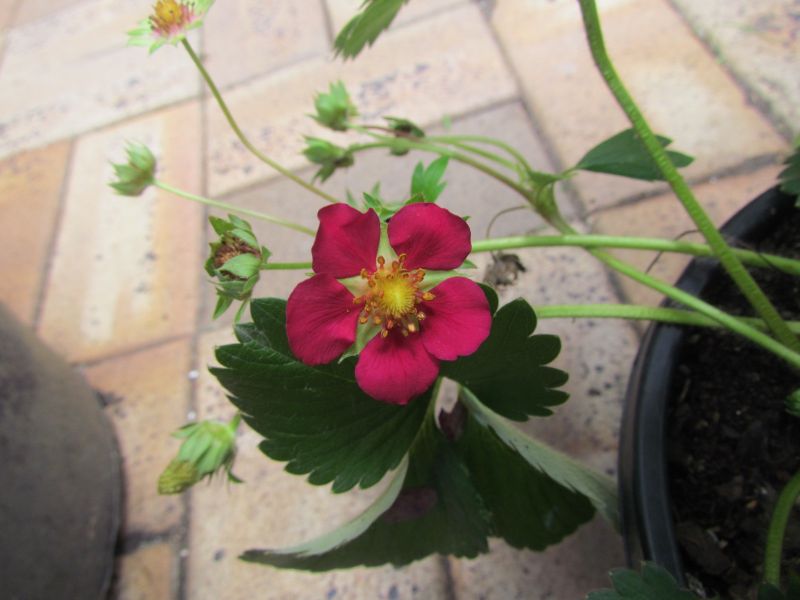 Very Perrrrdy me thinks...
More updates on the garden @ http://bitsouttheback.blogspot.com/
Have a great one all....
: )
Edited to add
THANKYOU So much Overlords for the Blog Prize !!!
It was used to fund the Purchase of the above mentioned goods at the markets & will pay for some seedlings later this week.......