Hi there......
This is a picture to help answer a question in this thread http://www.simplesavings.com.au/forum/thread/84028/#post_id_1942392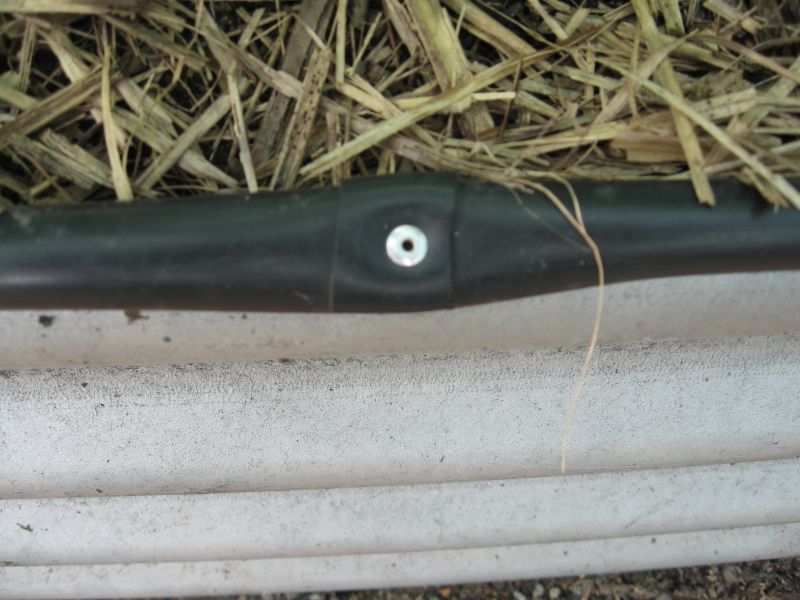 The pipe is riveted onto the sheets... Any rivets that pulled through the pipe can be reattached by making a small "washer" out of off cut piping.... HTH Sandra K....
: )

The 3 new beds have been planted out & a trellis erected on one for cucumbers & climbing beans.... Also put the remaining shade cloth up....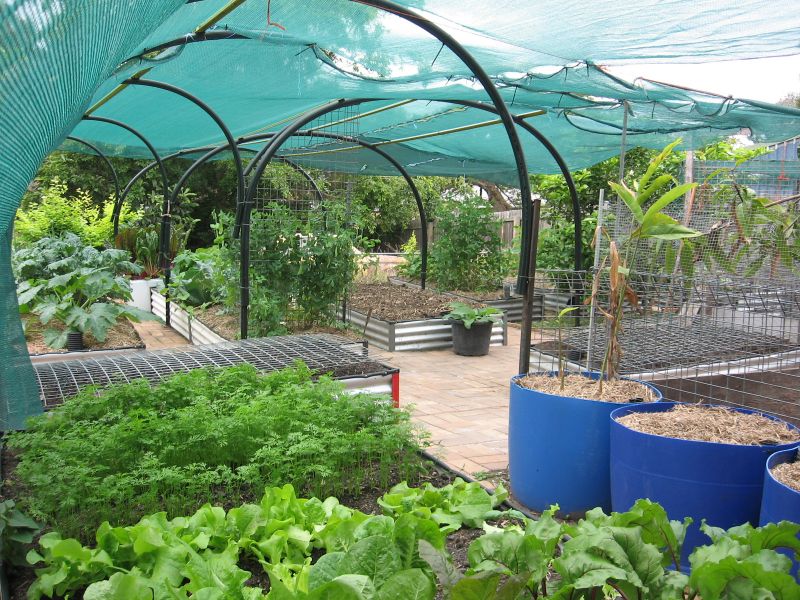 The wire over the beds is to stop the local Feathered Fiends from scratch out the seeds....
Got stuck into some baking yesterday as I want to stop buying the over processed "treats" from the Co-Op.... They may be cheap now but not to good in the long run Me thinks....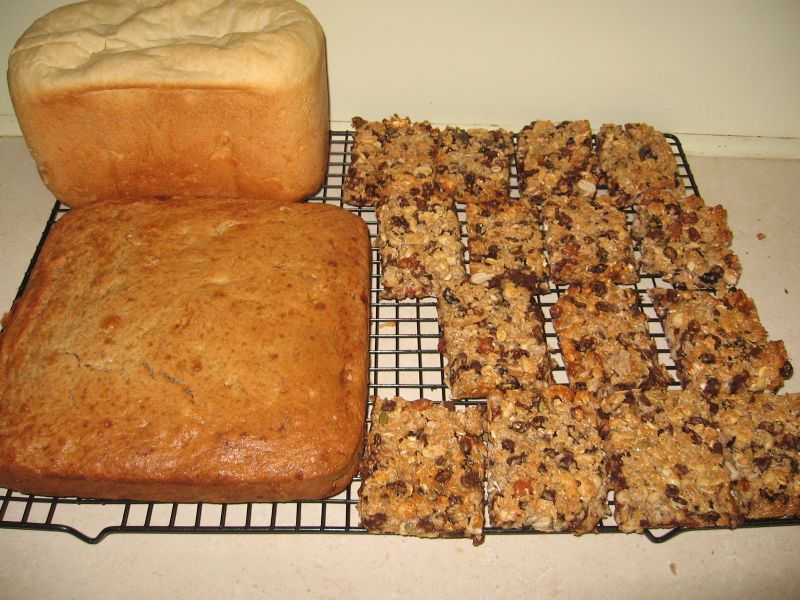 I made a loaf of White bread to treat the girls, Some Muesli slice & a Melt & Mix Banana Cake..... The Slice & Cake are both from SS with a few small alterations....
Have a great one all...
: )