& the washing machine dies... : (
Such is really... means I can kick back & relax until it gets fixed tomorrow...
(yeah, RIGHT !!!! : D )
Has been a tad busy around here of late finishing Moo's yearly report (mainly B's work) & getting her curriculum sorted (my job) for next year as well as looking into writing one for Koo...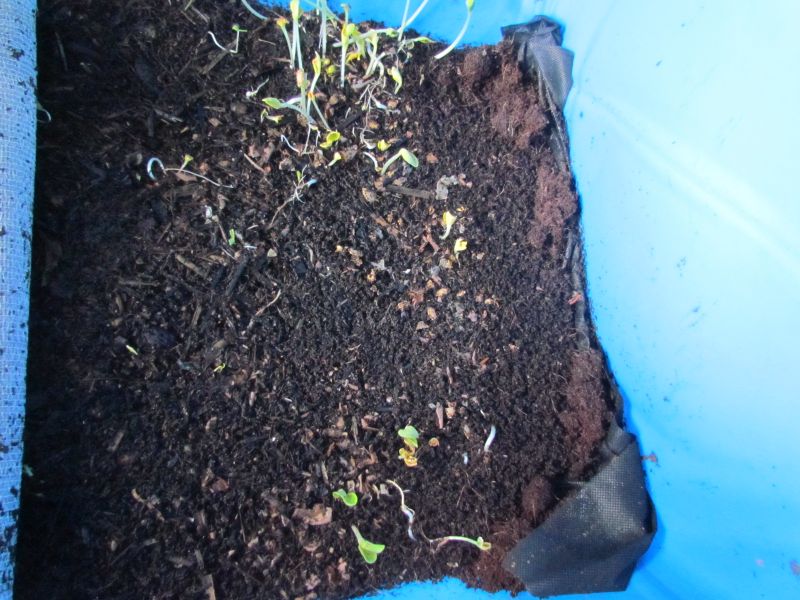 The worms have settled in really well & have been demolishing all scraps very quickly... I am interested as to how much they can consume in a week so will be weighing their food over the next few weeks to see how much they can go through...
We have had a few visits this week from a pair of Cuckoo's...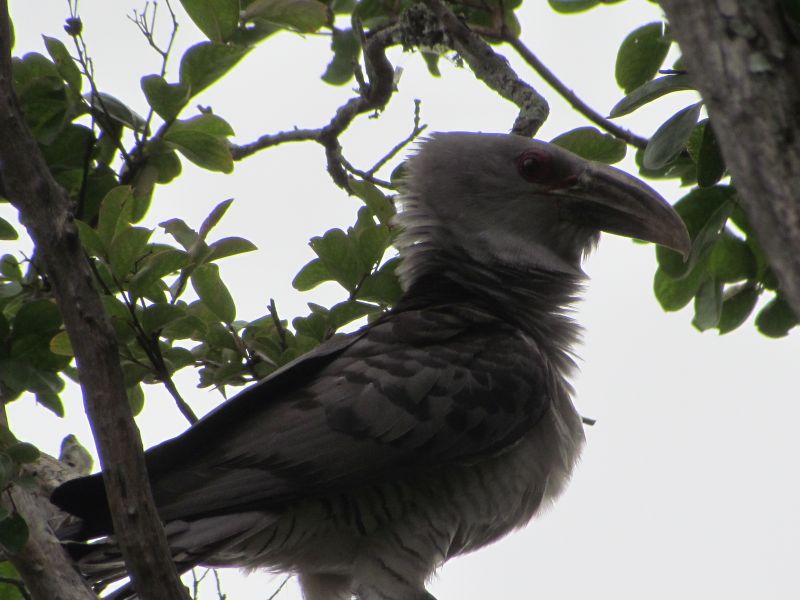 Not the most attractive birds according to our daughters but still rather striking I think....
Here is a few update shots of the Veggie Patch...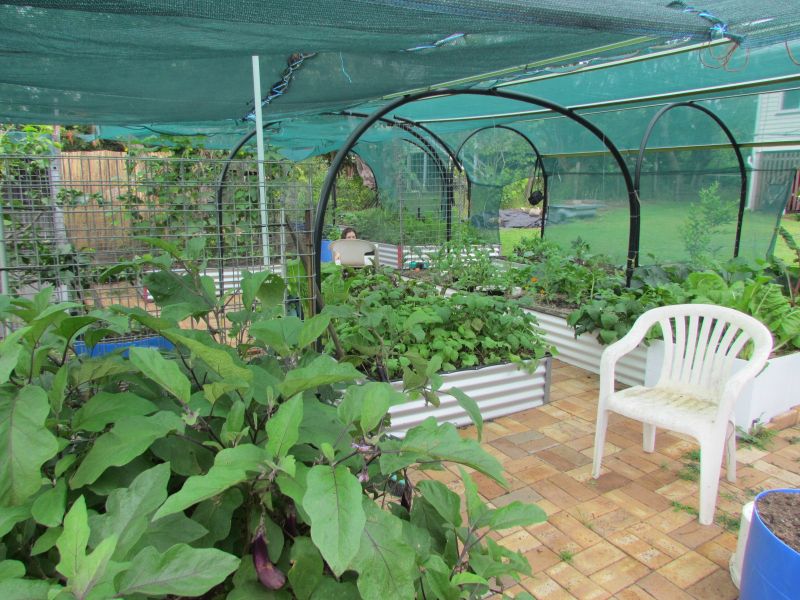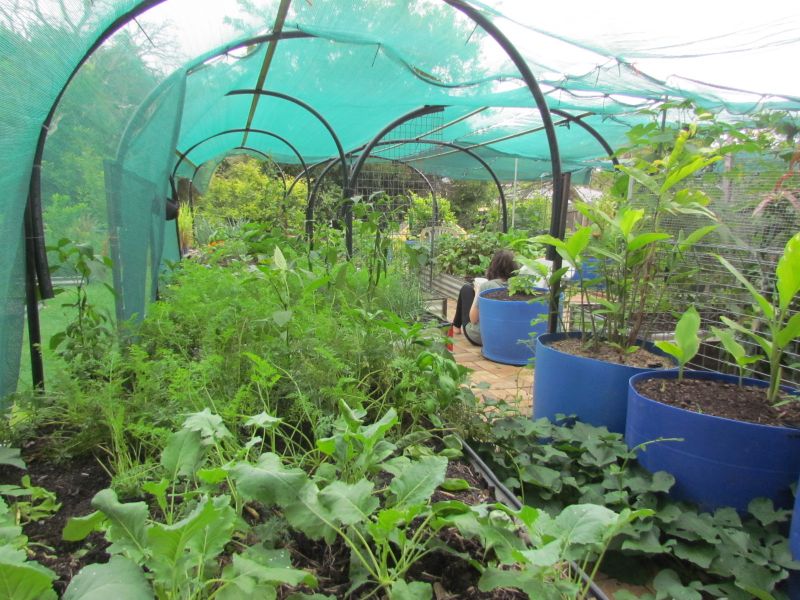 That would be a Moo hiding in the garden having her Easiyo & Muesli... Very shy species...
The weather hasn't been the best so not much happening out the back except for Cabbage Butterfly Egg Genocide !!!!
I have done some pruning here & there as well as replaced the zucchini's with some Cape Gooseberries seedlings...
Fell free to have a gander here for some other updates...
http://bitsouttheback.blogspot.com/
Have a great one all...
: )