We picked our first lot of Beetroot on the weekend..... WOO HOO !!!!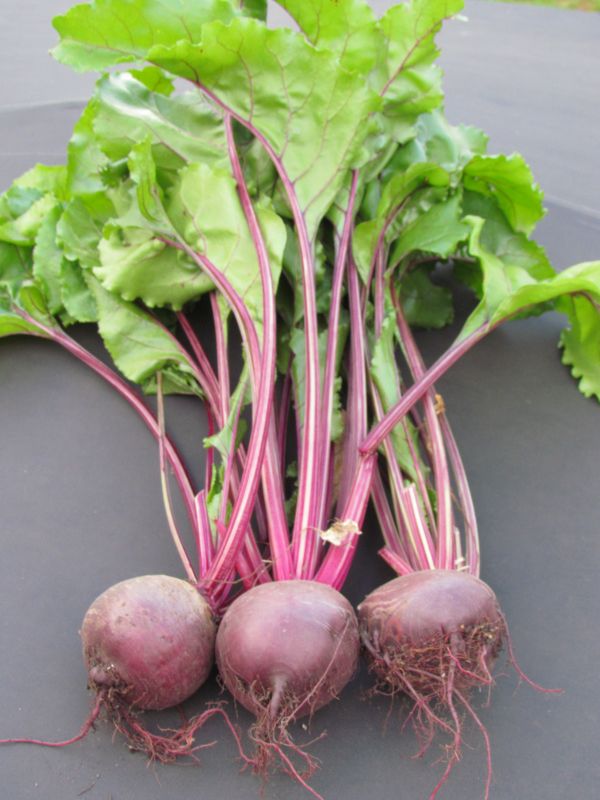 They were very tasty roasted then served up with Lamb & fresh beans from the garden....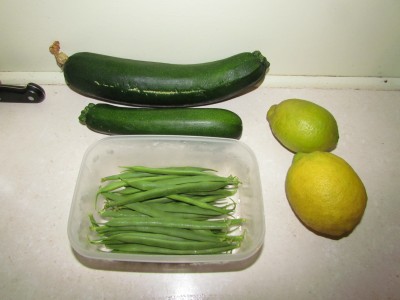 We have gotten 4 large (25cm+) & 3 small Zucchinis off over the last week.... I am keeping 1 large one on so I can stuff it later this week.... Have also picked half a dozen Lemons, about 400g of beans & the usual salad leaves...
Also bought a Nice new camera a week or so ago with the help of the coin Barrel I report on in the "Money Tin Challenge 2010" thread.... http://www.simplesavings.com.au/forum/thread/73131/?replies=247
I am now able to get some great shots of the local beasties without scaring them....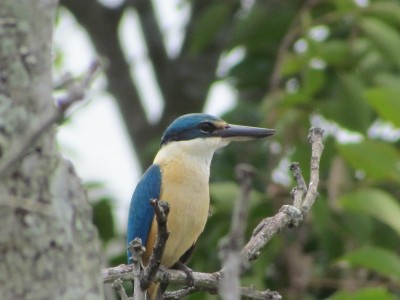 Sacred Kingfisher..
We have been busy planting & planning in the garden over the last week or so & there be more info Here....
http://bitsouttheback.blogspot.com/
Have a great one all
: )