Here is some of the produce we Harvested on Friday.....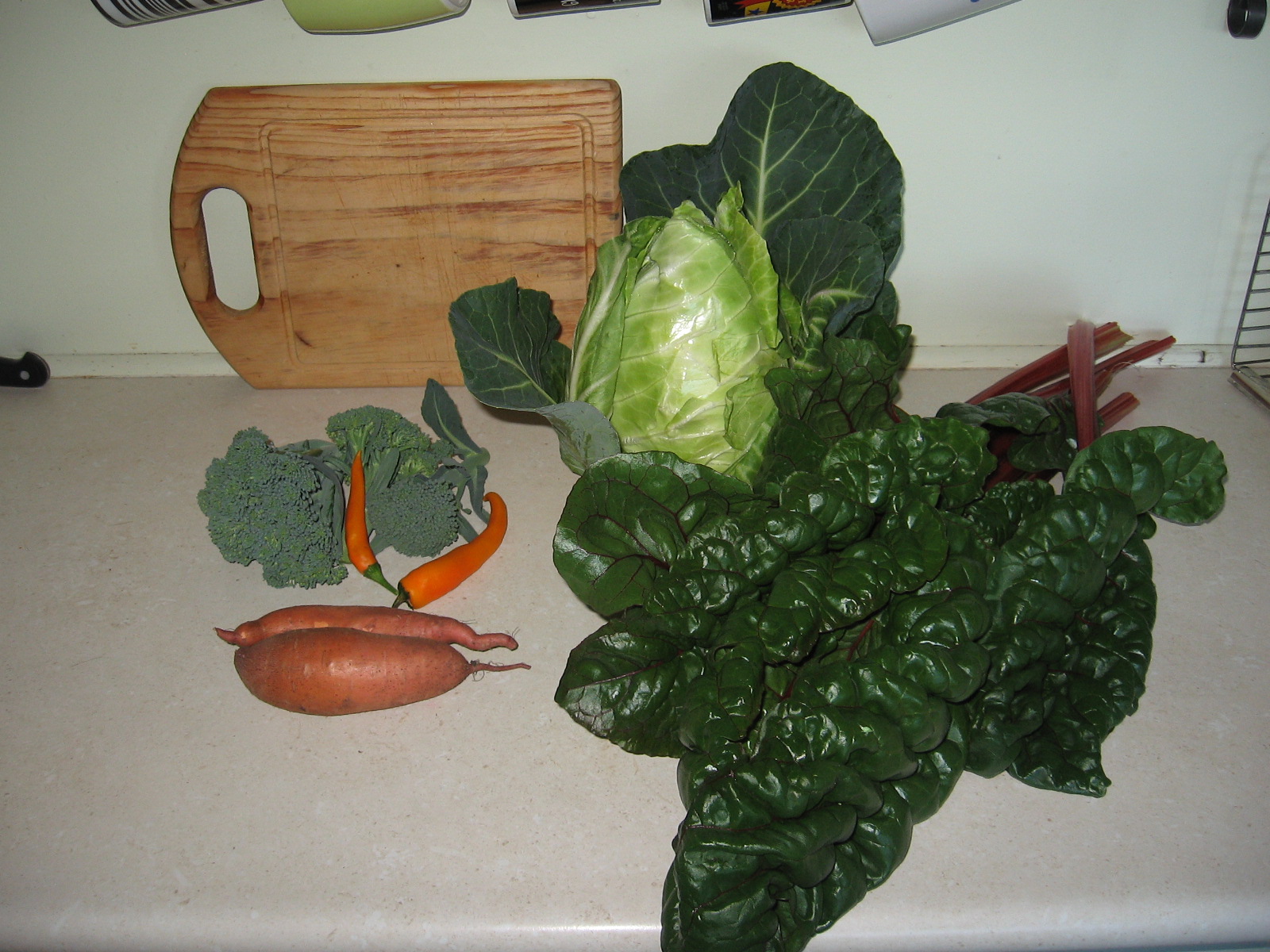 Below is Turmeric.... Was very happy with this as we have never cooked with it fresh before....
Its the spice that make Curry yellow & smells Great fresh.... The brown manky looking bit at the bottom is the piece it all grew from...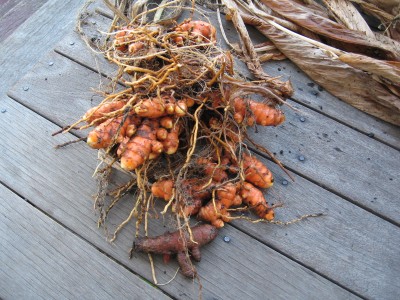 Today's harvest was a surprise to us.... I have decided to re do the whole Garden layout & as a result thought we would remove the Sweet potato bed as it hadn't been productive.... Lots of green but only tiny tubers....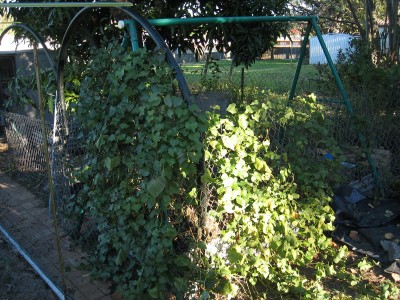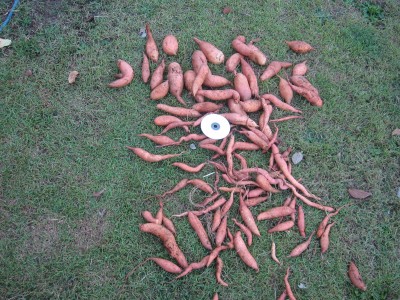 Well.... I didn't look hard enough it appears..... The CD is to give you an idea of size.... (It's from a yet to be built garden art piece) There were heaps more tiny ones but I feel the bed could be put to better use so threw the "trash" into a compost heap... We will see what grows from there.....
We also got a few Passion fruit & lemons off today,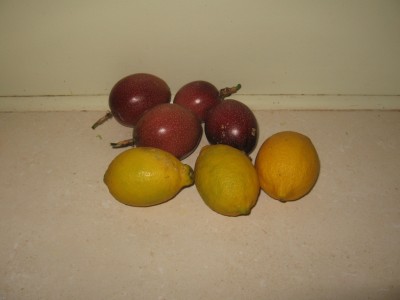 + the googs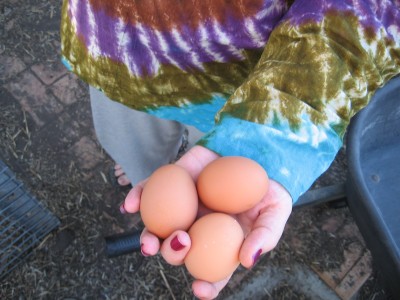 ......
We also found that 3 of the Wicking beds have been Compromised by roots of Nearby Mango & Chinese Elm trees...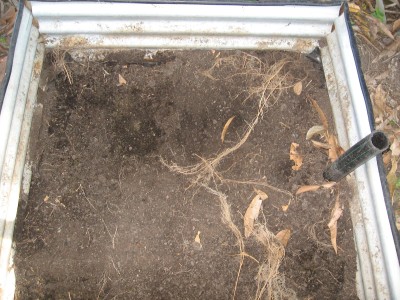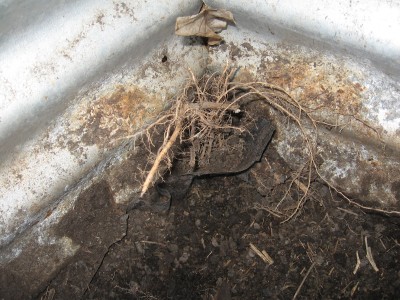 The old ginger bed was the worst hit.... I see that I shouldn't of cut the plastic off so low.... All the newer beds have the plastic come about way up the side walls to stop this from happening... The Turmeric & Galangal bed is another but it is being recycled to become another bed elsewhere.... The 3rd bed was the Old Sweet potato bed... It is an easy fix so shouldn't need to re dig the bed...
Shall be updating our garden redesign as we go.....
Have a great one....