**Does a very happy HAPPY DANCE**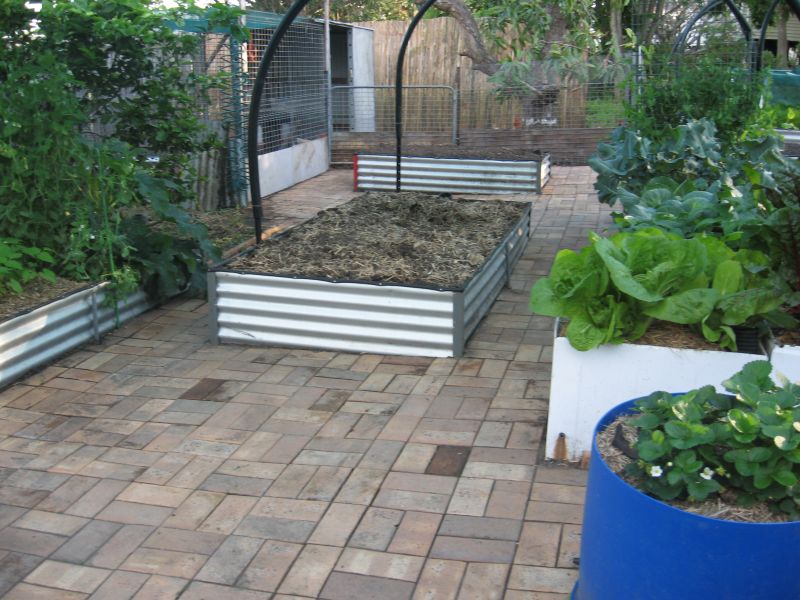 Finished the last of the Garden beds for this year !!!!!!!! : )
There is enough room left at the ends of the bed for a few seats & a Bench/Storage box as well..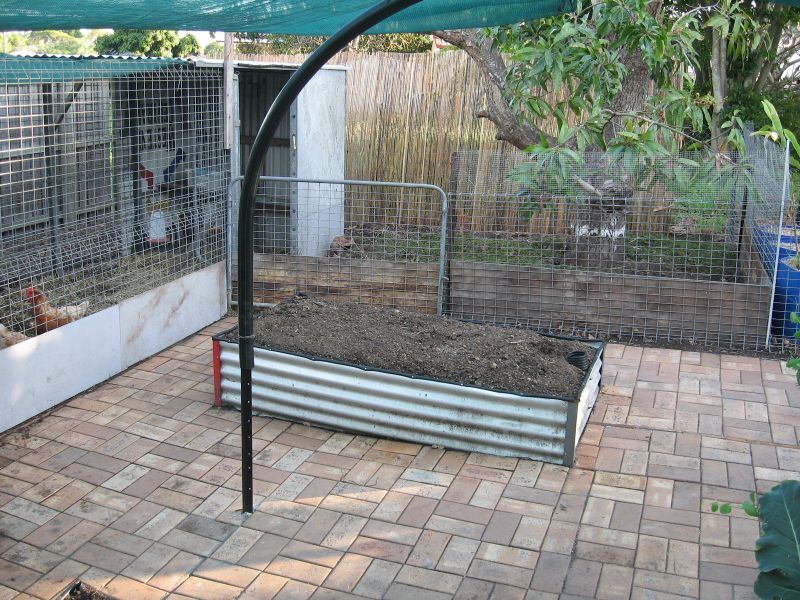 I also put up some more "scratch barriers" on the Chook House & Gate to help keep the paths clear....
With all the beds in it is now time to Hit the Books/Web & try to work out what can be planted with what....
Have a great one all !!!!
: )