Here are 2 "Calendar" tips.
This year we are going to help people tackle the rising costs of living.
The challenges for this year are:
January: Emergency Preparedness February: Conserve Power and Water March: $21 Challenge April: Control Your Cash May: Frugal Indulgences June: Chuck or Flog July: Fix it Month August: Grow Your Own Food September: Needs Not Wants October: No Spend Month November: Frugal Beauty December: Christmas Challenge
To help finish off the year on a high note and go into 2020 feeling strong, positive and excited. We have made you a printable Simple Savings calendar, to say thank you and help you to save money every day of next year.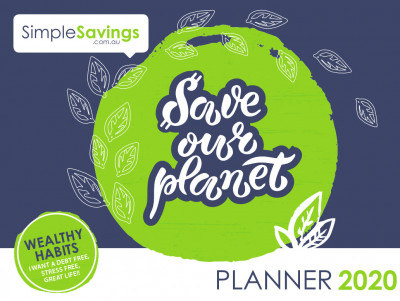 You can download the

2019 calendar here (1.4Mb)