You have an incomplete order from 2015 Mar 19. Complete it?
If you are a Savings Vault member, log in to get the members' discounts.
The $21 Challenge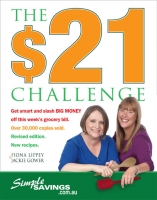 The best book in the WHOLE ENTIRE WORLD!!! ;-)
Eezee Freezee Ice-blocks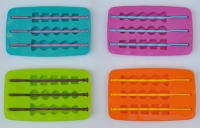 Eezee Freezee ice-block makers are a fun way to save!