If you are a Savings Vault member, log in to get the members' discounts.
Macadamia Oil (1L)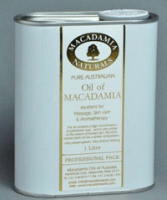 Save $3500 a litre on beauty products!
Simply Budgets Evaluation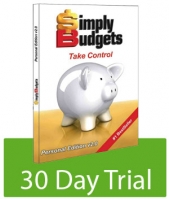 Budgeting software that REALLY WORKS!!
The $21 Challenge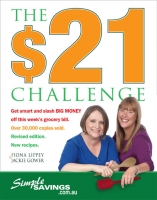 The best book in the WHOLE ENTIRE WORLD!!! ;-)
BluApple Refill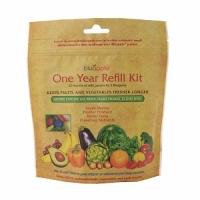 12 month refills for your Bluapples
CreaClip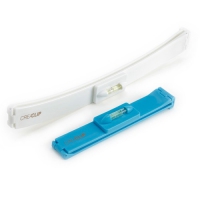 The home hair cut you're not afraid to leave the house with.
Eezee Freezee Ice-blocks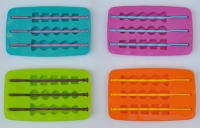 Eezee Freezee ice-block makers are a fun way to save!
GameTag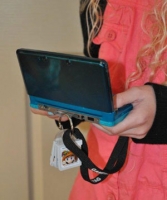 This protects Nintendo DS game cartridges from getting lost down the back of the couch.
Grunge-Free Sponges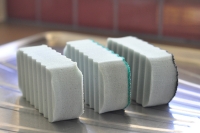 Kitchen scourers that do NOT clog up with stinky, yucky, germ drenched grunge.
Lunette Menstrual Cup
Secret women's business: Menstruation products.
Macadamia Oil (150ml)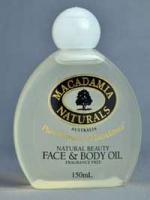 Macadamia Oil in nice squirty bottle.
Pressure Cooker Saved My Life
Great book that will make you feel good about yourself.
Simply Budgets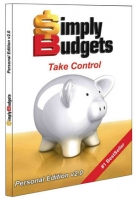 Budgeting software that WORKS!
winesave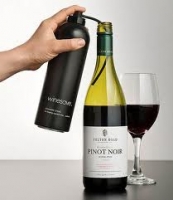 Save money, wine and your waistline with winesave!